Vietnam Visa Extension
Getting a visa extension or Visa renewal seems easy but it can always bring you lots of headaches.
Visa Extension – Our commitments
At INTERTAX, we are offering visa extension and renewal services for all types of Vietnam visa:
DL stands for tourist visa
DN stands for business visa
1 month visa, single or multiple entry
3 month visa, single or multiple entry
6 month visa multiple entry
1 year visa multiple entry
Other services
Getting a visa extension meaning that you acquire permission from the government to stay longer in Vietnam when your current visa is about to expire.
You may be able to extend your visa without leaving the country. You should apply to extend before your current visa expires. The procedure can take 4-7 working days, and depend on the duration for extension you want to apply for.
The tourist visa is only for single entry and one month stay, but extendable after you enter Vietnam. Diplomatic, Official visas, Business and other type of visa should be applied through the official agencies or government or business sponsor.
What we can offer

Fast and success guaranteed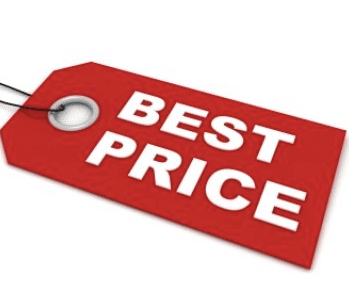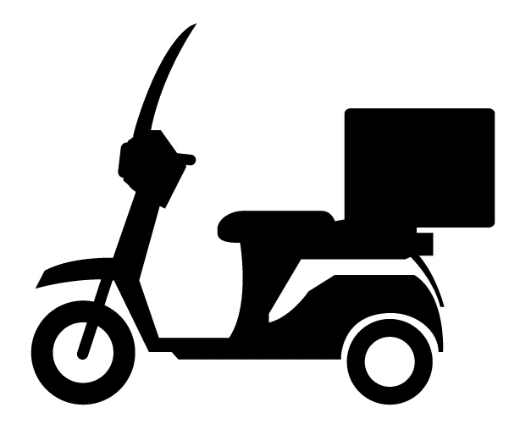 Free pick-up and delivery at door
5 simple steps to have your visa extension
Step 1: Provide INTERTAX the photo of your passport and the current visa; and the types of visa with duration that you would like to get
Step 2: Get a quote and processing time. Normally 5-7 working days only.
Step 3: INTERTAX prepare any documents (if any), send to you or your company for stamp and signature
Step 4: INTERTAX will come and pick up the documents with your original passport at your company or your provided address. And collect 50% deposit of the service fee, via cash or bank transfer
Step 5: Once your visa is extended, we deliver the passport with visa extension issued by the Immigration Department. And collect the remaining service fee, via cash or bank transfer
If you do have any questions please do not hesitate to contact Ms. Quynh_ +84 904 912 427 (WhatsApp, Viber, Facetime, Zalo) – (English speaking) or send us via email to quynh@intertax.com.vn or info@intertax.vn we will be in touch within 12 to 24 hours.