Free advisory – Tailored – Cost saving
INTERTAX will take care of all the nuances in administration and paperwork.
Our professionals team with
good English skills and business behaviors
well-trained
years of experience
will provide you with tailored and specific consultancy for your particular cases.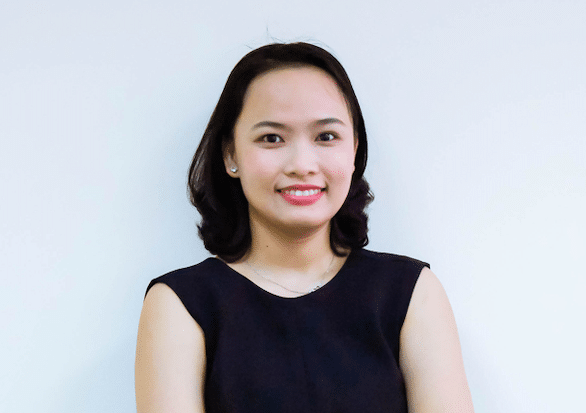 Quynh Tran - Ms.
+84 904912427
Quynh supervises services for multinational entities, organizations and foreign invested companies in Vietnam.